Preorder "Chicks and the City" Now!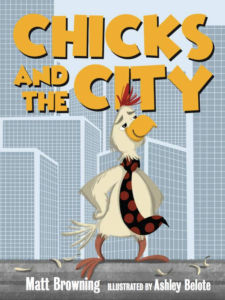 Featuring artwork by award-winning illustrator Ashley Belote, "Chicks and the City," published by Headline Books, is a children's picture book about urban farming.
Chicken Stu isn't a typical barnyard bird. From the top of the silo, he stares at the city in the distance, dreaming of lattes, museums, and penthouse suites. But the other animals warn him the city is no place for agriculture. A chicken's home, they say, is on the farm. When Stu accidentally finds himself on a truck headed toward the bright lights and tall buildings, he decides to prove just how citified farming can be.
Books will ship in late August. Preorder now from Headline Books or Amazon.
---
"Bookstore Explorer: West Virginia" Now Available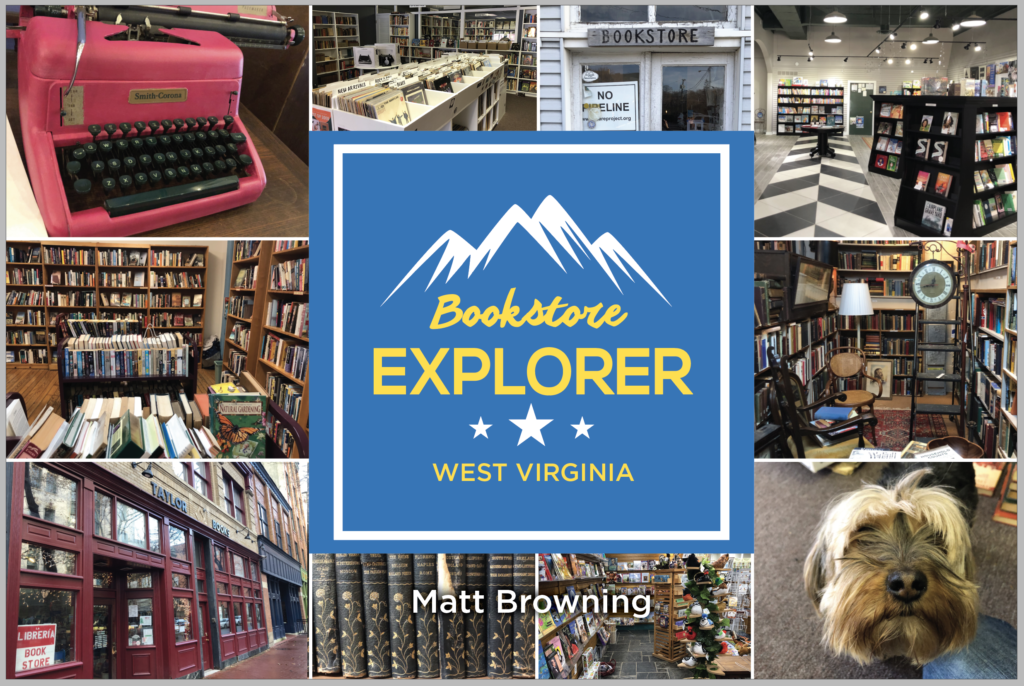 It's a celebration of the Mountain State's independent bookstores, with feature profiles of every store, plus firsthand interviews and essays with such literary luminaries as West Virginia Poet Laureate Marc Harshman, author Rajia Hassib, and many others, about what the indie bookstore means to them and to community.
Released December 2019, you can order online or see a list of retail locations at BookstoreExplorer.com.