Order a Signed Copy of Chicks and the City!
Since the COVID-19 pandemic essentially halted in-person book signings, you can order a personalized, signed copy of Chicks and the City through PayPal! Cost: $16.95 + $4.35 tax/shipping = $21.30 TOTAL
How to Order: Send payment through this PayPal link and, in the Notes section, be sure to include (A.) a personalization if you'd like one and (B.) the address you'd like the book mailed to. I'll follow up via email to confirm shipment.
---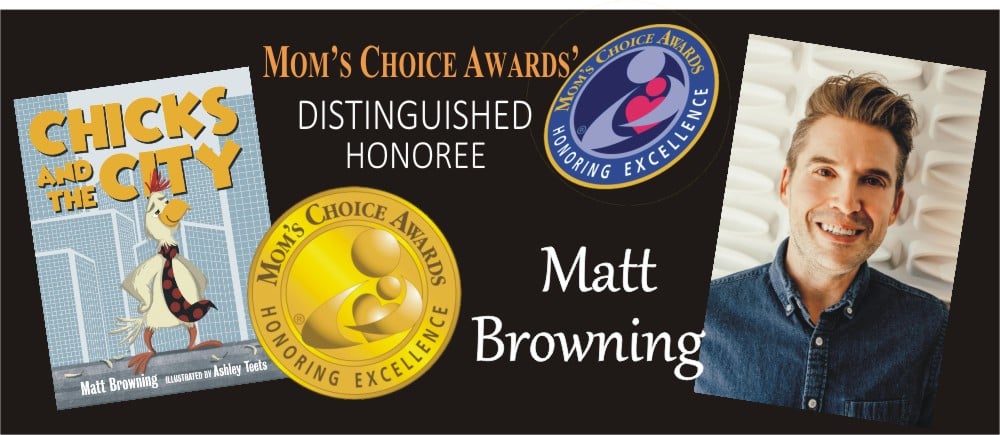 Award-winning Children's Book "Chicks and the City" Available Now!
Featuring artwork by award-winning illustrator Ashley Belote, "Chicks and the City," published by Headline Books, is a children's picture book about urban farming, and recipient of an Honorable Mention at the 2020 New York Book Festival and a Gold Level honoree by the Mom's Choice Awards.
Chicken Stu isn't a typical barnyard bird. From the top of the silo, he stares at the city in the distance, dreaming of lattes, museums, and penthouse suites. But the other animals warn him the city is no place for agriculture. A chicken's home, they say, is on the farm. When Stu accidentally finds himself on a truck headed toward the bright lights and tall buildings, he decides to prove just how citified farming can be.
Get your copy of the book now from Headline Books or Amazon!  And check out the book trailer:
---
Visit the Mountain State's Indie Bookshops with "Bookstore Explorer: West Virginia"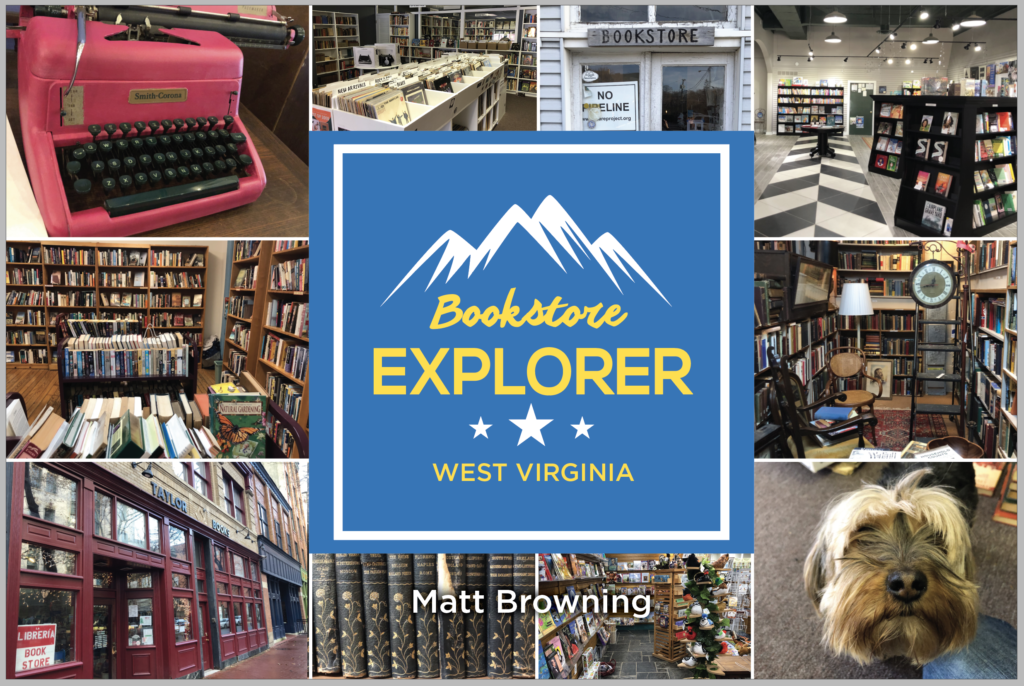 It's a celebration of the Mountain State's independent bookstores, with feature profiles of every store, plus firsthand interviews and essays with such literary luminaries as West Virginia Poet Laureate Marc Harshman, author Rajia Hassib, and many others, about what the indie bookstore means to them and to community.
Released December 2019, you can order online or see a list of retail locations at BookstoreExplorer.com.
---
The Definitive Golden Girls Reference Guide Coming September 2021 from Lyons Press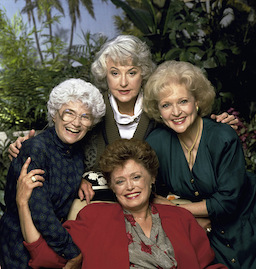 Have you ever watched The Golden Girls and wondered, why would Gary Hart's campaign manager wear a night gown? How could Robin Givens return a prize fighter? Does Bea Arthur actually look like Fess Parker in heels? So Danny Thomas isn't a lesbian? And – more importantly – who are all these people? 
Wonder no more, because you'll soon have the answers to all these questions and more in my next book, tentatively titled The Definitive Golden Girls Cultural Reference Guide, coming in 2021 from Lyons Press, an imprint of Globe Pequot, the trade division of Rowman & Littlefield.
Meticulously researched episode by episode,  The Definitive Golden Girls Cultural Reference Guide is an eye-opening, illuminating encyclopedia of "the who, the how, and the ha!" of hundreds of topical jokes. From Joe Isuzu to Socrates, Alan Alda to Shinola, Martha Raye to Madge, and Ishtar to Tattletales, at long last fans of The Golden Girls will finally be saying, "Oh, now I get it!" More details to come!