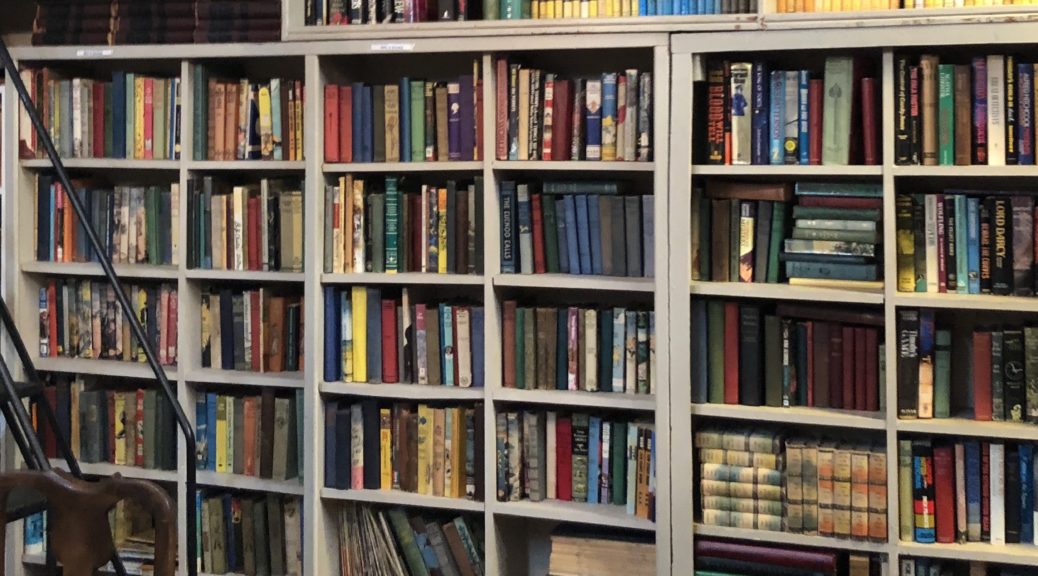 A Look Ahead: Gearing Up for a Busy 2020
A Look Ahead: Gearing Up for a Busy 2020
It's been a bit quiet on the website lately, but I'm happy to say it hasn't been because of inactivity. Several past periods of quietness could have been attributed to that, but not this time! In fact, I'm heading into the most active time I've had since launching this writing career so many years ago. I thought I'd provide a few updates.
New River Gorge Creative Residency
I have been selected as one of three creatives for the New River Gorge Creative Residency at Lafayette Flats in Fayetteville, West Virginia. I'll be spending the month of December living in a flat in town and working on a brand new novel. It's an idea that's been percolating for a few years now and deals with Appalachian customs, culture, and lore in a modern-day setting. Fayetteville will provide the perfect backdrop for bringing this project to life, and I am extremely excited to get started! I'll be journaling my entire experience and turning some of it into blogs, both here and for the Lafayette Flats website. Stay tuned!
Bookstore Explorer: West Virginia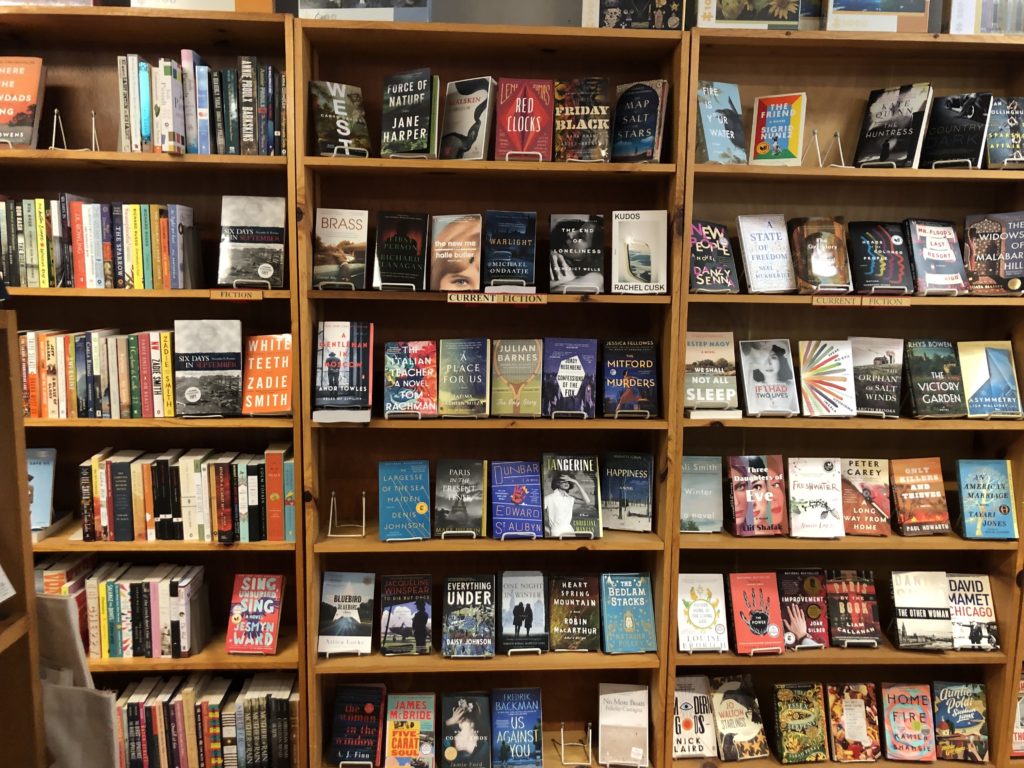 For years, I've visited indie bookshops during my travels and chronicled them on Instagram and a website. Last year, I decided to turn the idea into a full-blown book, beginning with my home state of West Virginia. So during the final months of 2018 and much of 2019, I combed the state in search of book-buying venues, from the standard indie shop to the nooks and crannies where you might not think to look. I also solicited essays from some of West Virginia's greatest writers, plus booksellers, readers, and others plugged into the state's literary scene. In their candid contributions they express why they, too, share my love of indies. After some obstacles along the road to publication, I'm excited to announce that the book will be released early in 2020! I've done the first round of revisions and will be doing a cover reveal soon.
Chicks and the City
A project from my day job sparked the idea for this children's picture book about urban farming. I'm working with the wonderfully talented Ashley Belote to bring this project to life – and I cannot wait to see the sketches! (*checks inbox again*) We're looking at a spring 2020 release on that one, from Headline Books.
So, as you can see, it's a busy time as 2019 draws to a close. I'll be sharing more details on each of these projects moving forward. Stick around!